Feel free to give our office a call and one of our agents will be able to assist you to find the property that fits the criteria you need.
Office Phone: 276-223-4018
or for text/email click here to find an agent's phone/email of your choice.
We can list, show, and sell you anything on the market!
Whether it's residential homes, land, farms, commercial, or recreational property! Let us show you why we bring results and why we're the best in the business!


Click here to locate the property of your dreams: Property Search
Create your own FREE account, so that you can save listings that you might be interested in viewing later.
Also Like us on Facebook at https://www.facebook.com/shortwayrealestate .
Please call us today at (276) 223-4018 or Click on "Our Agents" to find an agent directly!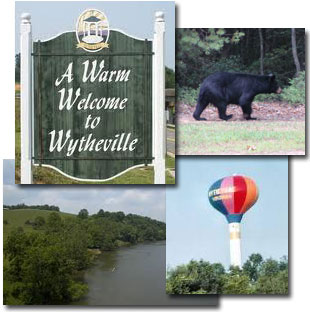 Take the SHORT WAY Home!